In the era of value-based care, hospitals and health systems face a host of unique challenges including reducing the cost of care, improving clinical quality and increasing patient satisfaction. Hospitals and health systems that provide and manage specialty medications for their patients enjoy higher clinical quality, increased efficiency and stronger cost controls. However, specialty pharmacy is challenging because of the high cost of specialty drugs, complex compliance and administration issues and access to limited distribution drugs.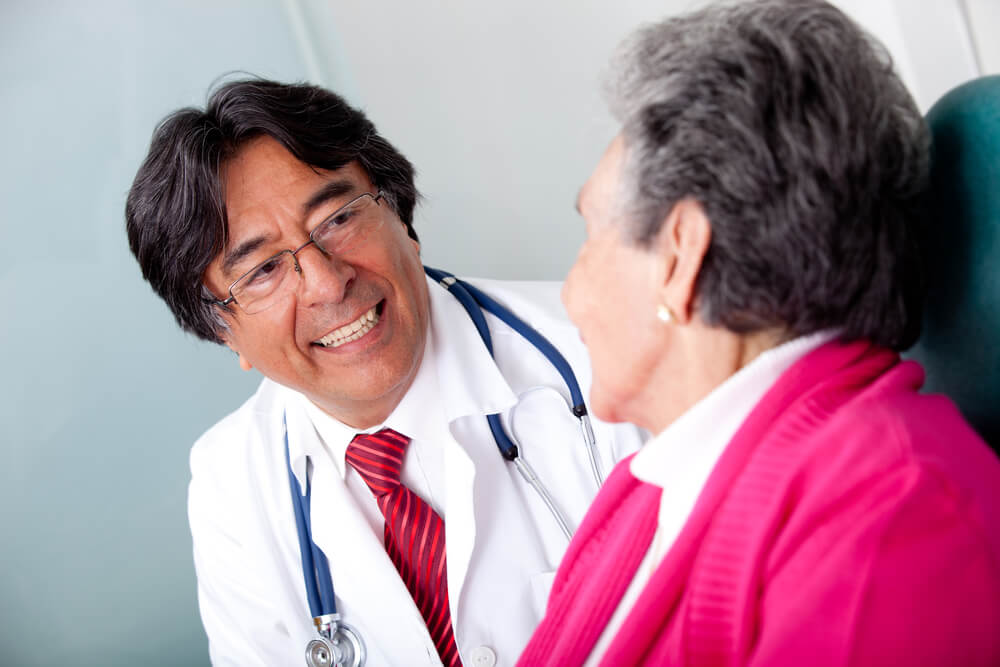 CPS' recent webinar, produced in conjunction with AHA, identified the Threats and Opportunities in Hospital Specialty Pharmacy. Drew Solo from AHA moderated the webinar while Keith Cook, Division President of CPS SPARX, and Michael Heinrichs, PharmD, MBA, Senior Vice President of Business Development for CPS presented.
In the webinar, Keith and Michael shared how hospitals and health systems can leverage specialty and ambulatory pharmacy services to drive new revenue to the healthcare organization while realizing better patient outcomes.
Specialty Pharmacy Ecosystem
While specialty pharmacy once occupied only a small niche in the marketplace, it is growing rapidly, and it is critical for pharmacists to understand the importance of specialty pharmacy moving forward.
Specialty medications are used to treat complex, chronic or rare medical conditions and typically have at least four of the following characteristics:
Cost at least $6000 per year as of 2015

Treatment initiated or maintained by a specialist

Administered by a healthcare professional

Requires special handling in the supply chain

Associated with a patient payment assistance program

Distributed through nontraditional retail channels

Requires monitoring or counseling for best therapeutic outcome
The specialty pharmacy trend since 2010 has expanded from 16% specialty medications to over 50% specialty medications in 2018. This trend is driven by 2% of the population who require these medications.
Specialty infusion is an important part of specialty medications with 40% of spend on infusions, originally administered across the hospital outpatient department. Payers are actively shifting reimbursements to alternate sites of care such as physician's office, home infusion and infusion centers because these alternative sites of care are less expensive.
Key Factors & Strategies for Success
Keith and Michael identified the key factors and strategies that drive success in a health system specialty pharmacy, which include:
Managing access to limited distribution drugs

Identifying alternate sites of care for administering infusions to maximize payer reimbursements

The importance of participation in the 340B Drug Discount Program

Pharmacy capacity built on retail pharmacy experience and competency

Managing the administrative burden of providing specialty medications

Managing patient co-pay assistance

Clinical focus on patient medication adherence and care coordination across the team to manage the patient and drive outcomes
Why Specialty Pharmacy
The unprecedented growth in specialty pharmacy is fueling economic growth, control of escalating pharmacy spend and patient outcomes and will continue to do so into the future. By effectively managing the patient journey, healthcare organizations can benefit from the economics of specialty pharmacy and provide better patient outcomes.
Learn more about strategies for success in specialty pharmacy.